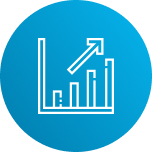 Increased economies of scale and efficiency compared to single family rentals.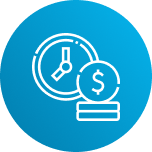 Monthly cash flow and debt paydown.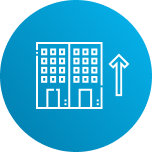 The ability to force appreciation through improving the operating performance of the property.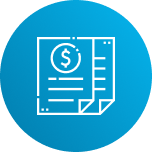 Tax advantages of depreciating real estate through cost segregation studies.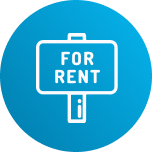 The U.S population is moving from a nation of buyers to a nation of renters.